Person struck by Red Line train at Clark/Division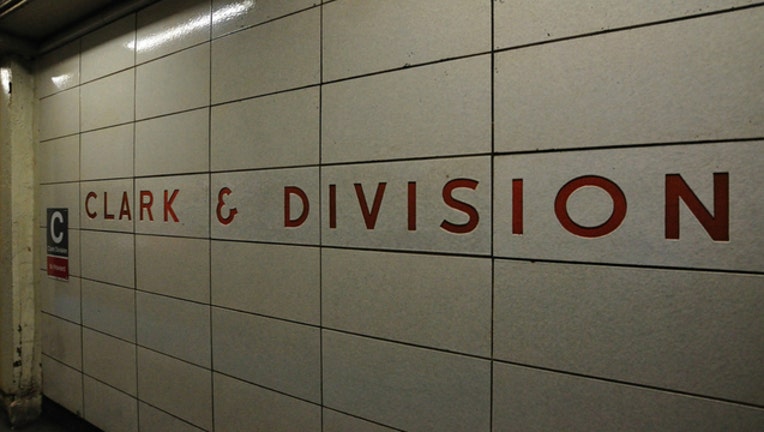 CHICAGO (SUN TIMES WIRE) - CTA Red Line trains are resuming normal service after a person was injured on the tracks Wednesday morning at a Near North Side station.
The female, whose age wasn't immediately available, was injured on the tracks at the Clark/Division station about 11:35 a.m., according to CTA and Chicago Police officials.
A CTA spokesperson said the victim "made contact" with a southbound train, but police said it did not appear she was hit.
She was taken to Northwestern Memorial Hospital with minor injuries, police said.
Red Line trains were rerouted to the elevated tracks between Fullerton and Cermak-Chinatown for about an hour, but have since resumed normal service, according to the transit agency.