Pilot uninjured after making emergency landing in Grayslake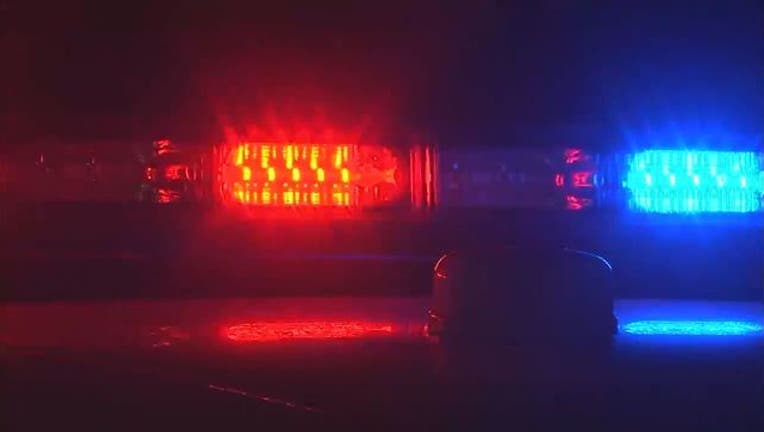 GRAYSLAKE (Sun-Times Media Wire) - A Cary pilot made an emergency landing in north suburban Grayslake Saturday evening when his plane experienced engine troubles.
The pilot was flying a 1970 single-engine Cessna from Pierre, South Dakota, to Chicago Executive Airport in Wheeling when the engine started experiencing troubles about 5:50 p.m., according to the Grayslake Fire Protection District.
The pilot made an emergency landing at Campbell Airport in the 22700 block of West Town Line Road in Grayslake, but landed short of the runway on the airport's west side, according to the fire protection district. The airplane landed 100–150 feet short of the runway, skidded through a farm field and across a bridge and came to a rest on the far west end of the runway.
Fire crews found the pilot outside of the plane with no injuries, and cleaned up a small fuel spill on the ground, according to the fire protection district.
The Lake County sheriff's office and the Federal Aviation Administration are handling the investigation.