Plainfield man drowns when kayak overturns in Lake Michigan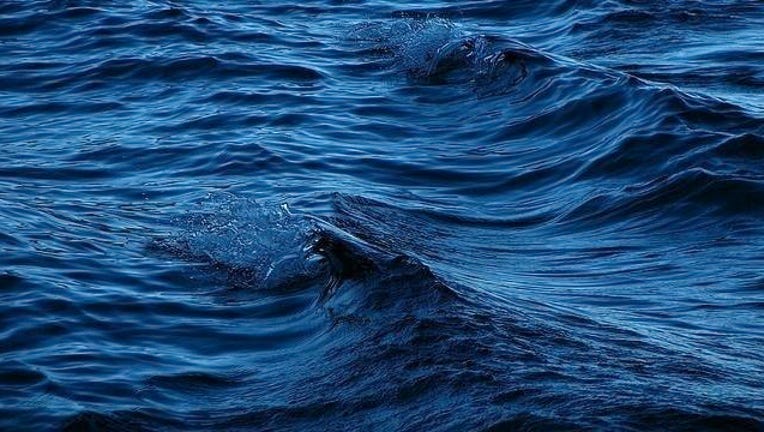 article
CHICAGO (Sun-Times Media Wire) - A body found in Lake Michigan in northwest Indiana early Sunday has been identified as a southwest suburban man whose kayak overturned a day earlier.
Conservation officers were called to Porter Beach after 21-year-old Alex Lopez of Plainfield was reported missing after his kayak overturned just after 5 p.m. Saturday, according to the Indiana Department of Natural Resources.
Lopez and two friends were kayaking about 150 yards offshore when their kayaks capsized, according to the DNR. Lopez was not wearing a life jacket, submerged and did not return.
His friends, who were wearing life jackets, stayed afloat and called for help.
Emergency personnel from several agencies searched for several hours, but had to give up the search because of darkness, DNR said. They resumed early Sunday morning, and a U.S. Coast Guard helicopter spotted a body floating about 7 a.m.
Members of the Porter Volunteer Fire Department assisted in recovering the body, which was found in about 10 feet of water and positively identified as Lopez, according to the Porter County coroner's office.
"The incident is being investigated by conservation officers as a boating accident and the cause of death is suspected accidental drowning," a statement from DNR said. "Alcohol may have been a contributing factor in the incident…"
Indiana National Lakeshore Park Rangers, Porter police, the Lake County sheriff's office, and firefighters from Burns Harbor, Chesterton and Portage also assisted in the search.