Plea talks taking place in Chicago Islamic State case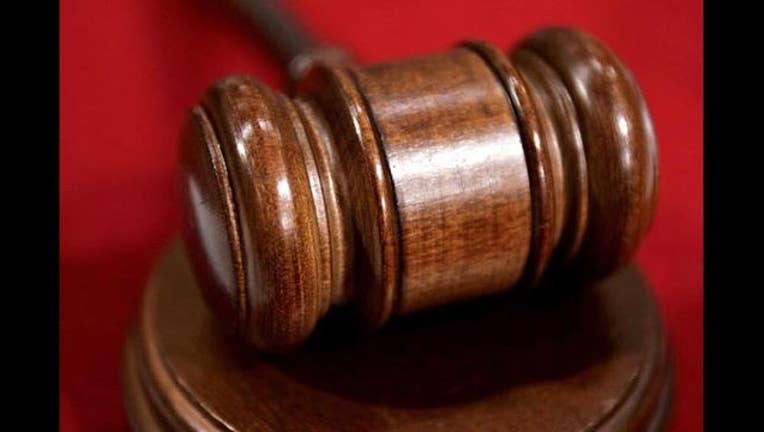 article
CHICAGO (AP) — A suburban Chicago youth accused of trying to join Islamic State militants is holding talks about a possible plea deal.
Agents arrested 19-year-old Mohammed Hamzah Khan last year as he tried to board a flight with his younger brother and sister to the Middle East. Khan has denied attempting to provide material support to terrorists. His siblings aren't charged.
Prosecutor Richard Hiller told a status hearing in Chicago federal court Tuesday that the government recently handed a draft agreement to Khan's lawyers. Defense attorney Thomas Durkin says he's "troubled" by some of its conditions but will keep talking with prosecutors. Neither side elaborated.
Judge John Tharp told attorneys he'll set a trial date if a deal isn't sealed by the next status hearing on Oct. 1.