Plus-size model Erica Schenk makes history on 'Women's Running' cover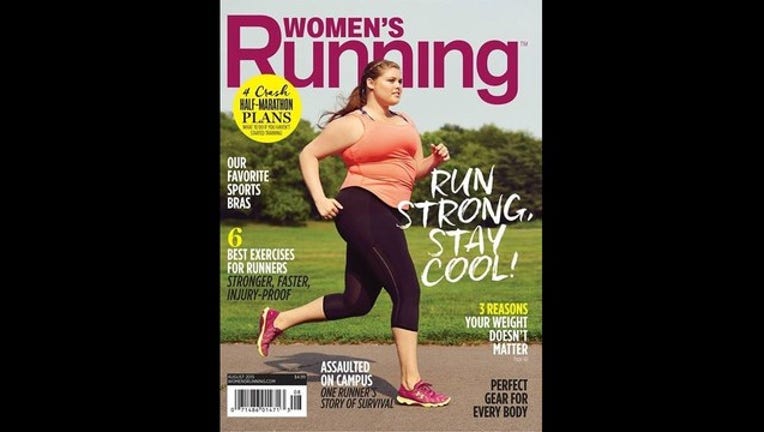 article
Erica Jean Schenk, who is an 18-year-old plus-size model, is inspiring people across the globe after landing on the cover of Women's Running.
A plus-size model on the cover of a fitness magazine is very rare.
"There's a stereotype that all runners are skinny, and that's just not the case," the magazine's editor-in-chief, Jessica Sebor, told Today.com.
"I had no idea I was going to be on the cover! I was told afterwards [after her photo shoot] that I would be on the cover," Erica told E! News in an email interview. "I was initially stunned. I thought it would be a big deal but it turned out to be a MUCH bigger deal than I thought it would be!"
She also told E! News, "I love how the image shows a thick-thighed woman who is proud of her body."
The magazine featuring Schenk will be released in August.