Point of draft: For Bulls, could be finding Rose's backup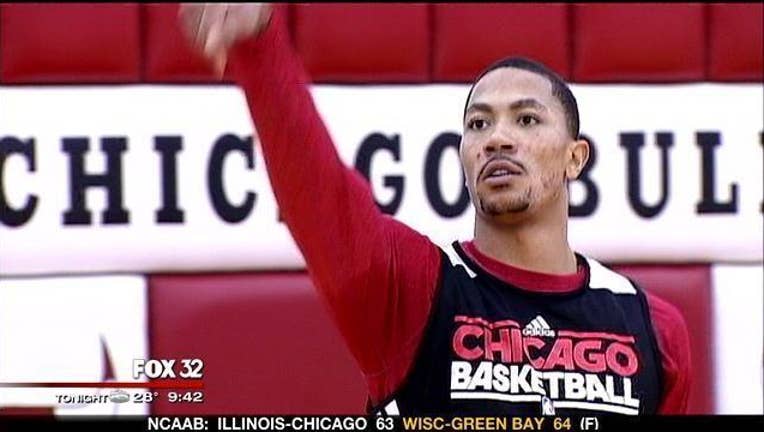 article
CHICAGO (AP) - The Chicago Bulls own the 22nd pick in Thursday's draft. And with a deep pool of guards, adding a backup for Derrick Rose could be the way to go.
Then again, they could use a shooter. And a big man isn't out of the question, either.
It's already been a noteworthy offseason for Chicago.
The Bulls fired coach Tom Thibodeau over a falling out with management even though he led them to the playoffs all five seasons. They hired Fred Hoiberg from Iowa State to replace him, hoping a change will energize a team that fought through injuries in a 50-win season and bowed out to LeBron James and the banged up Cleveland Cavaliers in the Eastern Conference semifinals.
Copyright 2015 The Associated Press. All rights reserved. This material may not be published, broadcast, rewritten or redistributed.