Police: 14-year-old girl sexually assaulted in Grand Boulevard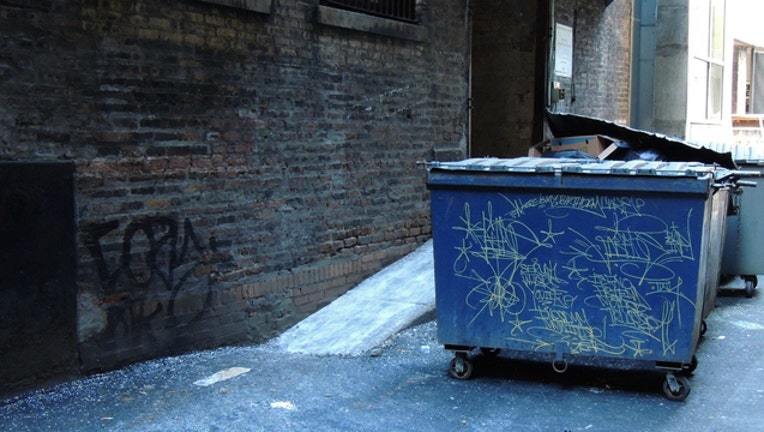 article
CHICAGO (STMW) - Police are searching for a man who sexually assaulted a 14-year-old girl Friday morning in the Grand Boulevard neighborhood on the South Side.
The girl was taking out the garbage in an alley before going to school in the 4200 block of South Calumet Avenue at 8:30 a.m. when a man grabbed her and "put his hand under her clothing," according to Chicago Police.
She was able to break away and run inside, where the police were called, police said.
The suspect is described as a 40 to 50 year-old bald man with a grey mustache standing between 5-foot-5 and 5-foot-7 and weighing between 140 and 160 pounds. He was last seen wearing dirty black jeans with holes and a black zip-up hoodie.
Anyone with information about this incident is asked to call Area Central detectives at (312) 747-8380.