Police: Armed suspects punching victims in face during South Shore robberies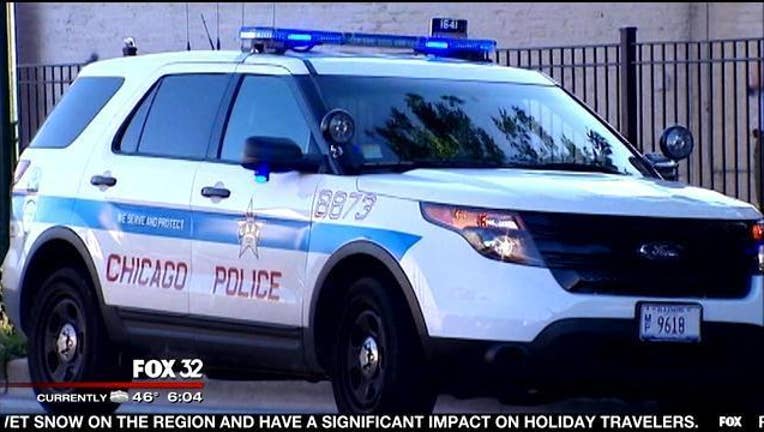 article
CHICAGO (STMW) - Chicago Police issued a community alert Tuesday warning of two recent armed robberies in the South Shore neighborhood.
The victims were approached by two suspects, one of whom had a firearm. The unarmed suspect then punched the victims in the face, according to a community alert from Area South detectives.
The robberies happened about 8 p.m. Oct. 4 in the 7700 block of South Kingston; and about 2 a.m. Oct. 6 in the 2900 block of East 78th Street, police said.
The suspects are described as two black males with dark complexions, weighing 135-170 pounds, police said.
Anyone with information should call detectives at (312) 747-8273.