Police: Berwyn man sold heroin to undercover officers 6 times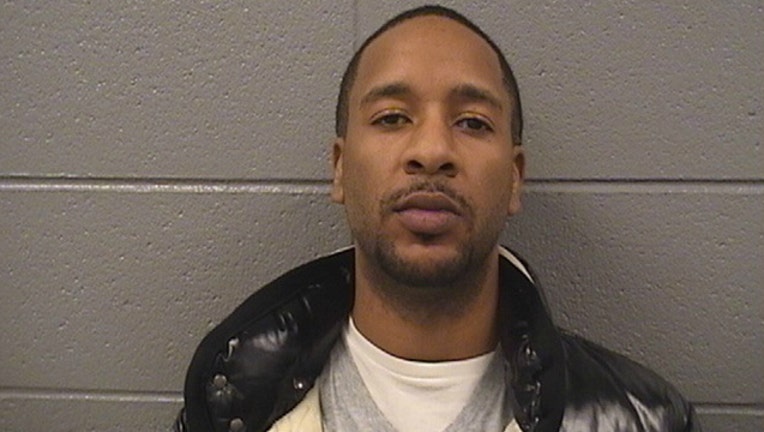 BERWYN (Sun-Times Media Wire) - A west suburban man is facing multiple drug charges after he allegedly sold heroin to undercover officers six separate times.
Antonio Jenkins, 30, was arrested Thursday when police executed a search warrant at his home in the 1800 block of South Ridgeland Avenue in Berwyn, according to a statement from the West Suburban Enhanced Drug/Gang Enforcement Task Force.
Undercover officers had purchased heroin from him six times over the course of several months, police said. He was charged with six felony counts of delivery of a controlled substance and two felony counts of possession of a controlled substance with intent to deliver.
Officers seized 297 grams of heroin and $600 in cash during the search of his home, in addition to the 375 grams purchased from him during the investigation, police said.