Police: Burbank man charged twice in two weeks with DUI in Riverside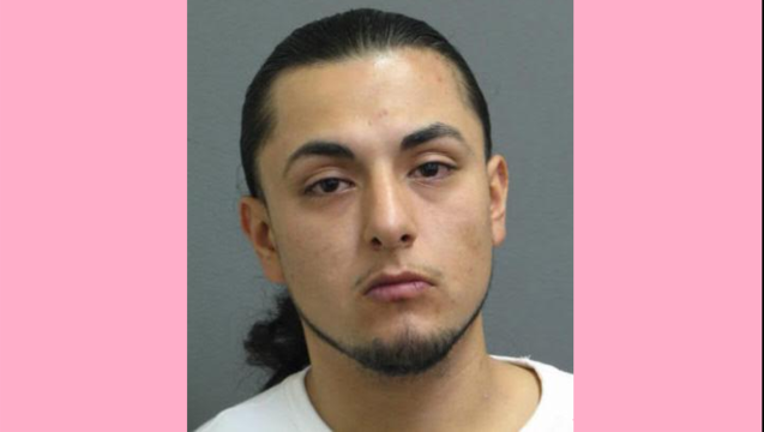 article
RIVERSIDE, Ill. (STMW) - A man was charged with DUI twice in as many weeks in west suburban Riverside, police said.
Angel L. Calleros, 22, was charged with DUI, two counts of improper lane usage and speeding on Saturday, according to a statement from Riverside police.
On Sept. 19 at 3:06 a.m., a Riverside police officer was at a red light facing northbound on Harlem Avenue at Quincy Street when Calleros swerved his car toward the squad car as he sped past the traffic light, the statement said.
The officer followed the car and observed it weaving in and out of traffic "in a reckless manner." The officer also clocked the car going 50 miles an hour in a 30 miles an hour zone, the statement said.
Calleros, of the 7700 block of South Austin Avenue in Burbank, was pulled over at 26th Street and Harlem Avenue. The officer realized he had arrested Calleros on Sept. 5 on the same street, the statement said.
The officers asked Calleros to perform six field sobriety tests, which he did and failed each one, according to the statement.
On Sept. 5, Calleros was traveling southbound on Harlem Avenue going 48 miles an hour in a 35 miles an hour zone and crossing over the center lane, according to the statement.
During his first arrest, Calleros refused all field sobriety tests but police found an open bottle of Jack Daniels and 1800 Tequila in his car, according to the statement.