Police: Burglars stealing electronics from Roseland, West Pullman homes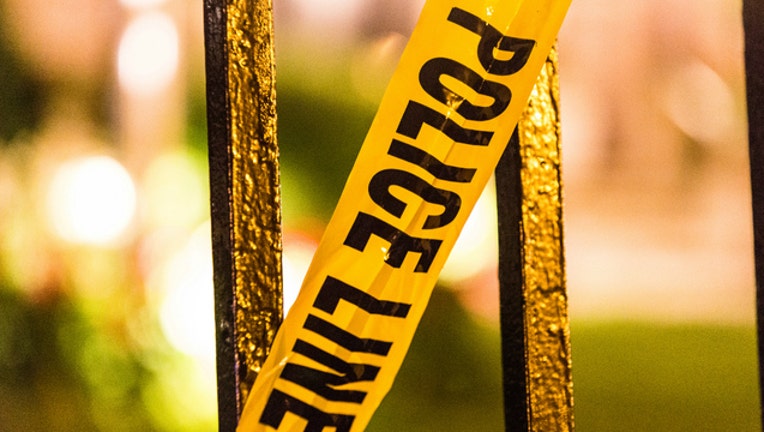 article
CHICAGO (SUN TIMES MEDIA WIRE) - A string of burglaries in the past two weeks has targeted homes in the Far South Side West Pullman and Roseland neighborhoods.
In all the incidents, suspects broke into homes through a window and stole electronics, according to Chicago Police.
The burglaries happened:
about 11 a.m. on Jan. 9 in the 700 block of West 116th;
about 1:45 p.m. on Jan. 11 in the 500 block of West 115th;
about 10 a.m. on Jan. 12 in the 11300 block of South Wallace; and
between 1 p.m. and 3 p.m. on Jan. 12 in the 11600 block of South Normal.
There was no description of possible suspects.
Anyone with information was asked to call the Area South Property Crimes unit at (312) 747-8273.