Police: Construction worker dead after fall from Kenwood building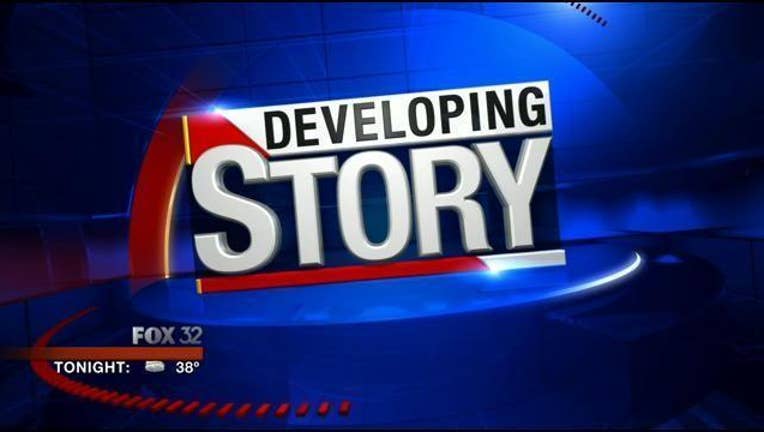 CHICAGO (STMW) - A construction worker died after falling from a building Monday morning in the South Side Kenwood neighborhood, according to Chicago Police.
The 38-year-old man fell from the top of a building at Hyde Park Boulevard and Lake Park Avenue at 9:10 a.m., according to police.
He was pronounced dead at the scene, police said. The Cook County medical examiner's office could not immediately confirm the fatality.
A police source said the death appears to have been a suicide.