Police: Employee struck disabled adult at Elmhurst group home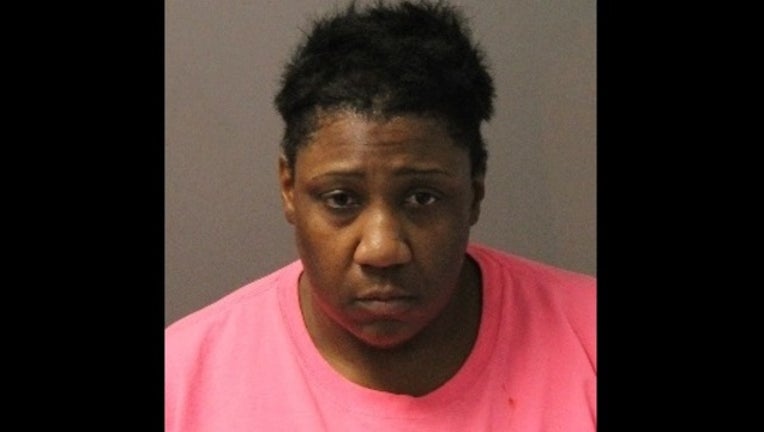 article
SUN-TIMES MEDIA WIRE - A woman has been fired and charged with striking a disabled adult earlier this month at a group home where she worked in west suburban Elmhurst.
Lasonya T. Butler, 43, faces one count of aggravated battery, according to Elmhurst police.
Management of the group home in the 100 block of South Monterey Street in Elmhurst, operated by UCP Seguin, became aware of the incident when they were shown a video of an employee striking a seated, disabled adult several times on Jan. 18, police said.
The incident was reported to Elmhurst police, who went to the home. The victim was taken to a hospital for an examination as a precaution.
Elmhurst police also alerted Illinois Adult Protective Services and the Illinois Department of Healthcare.
Butler, of the 900 block of North Drake in Chicago, was taken to the DuPage County Jail.
"We were extremely disappointed Wednesday, January 18, 2017, to receive news of an incident with a staff member in one of our Elmhurst Community Integrated Living Arrangement (CILA) homes and a participant with developmental disabilities," UCP Seguin President John Voit said in a statement, noting that Butler was suspended when they learned of the allegations and fired when she was arrested.
"We have some of the most rigorous background screenings and employee training standards in the country, but any incident requires a fresh look at how we can improve," Voit said.