Police: Firefighter beat up homeless man over slow food order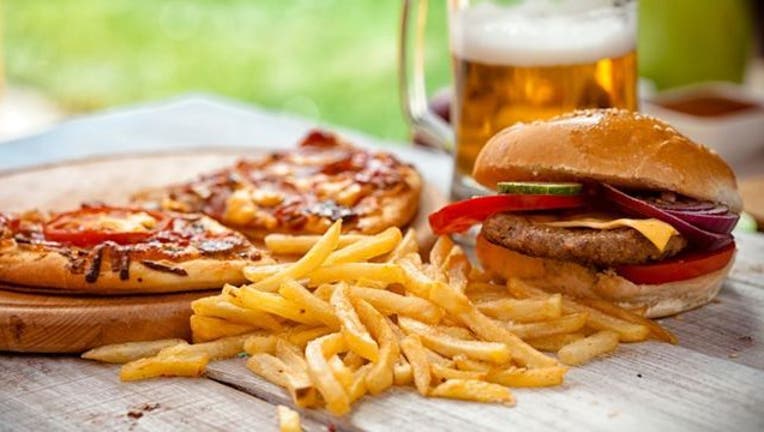 article
CHICAGO (FOX News) - A Massachusetts firefighter was arrested after police said he beat up a homeless man for taking too long to order his food at a restaurant Sunday.
Police say 37-year-old Joseph Ward, of Boston, punched the man in the face five to seven times, kicked him and threw food and a bottle at him outside of Anna's Taqueria in Brookline on Sunday night.
The victim was taken to the hospital with a laceration to his eyebrow.
MyFoxBoston reports Ward did not answer the door Monday night. He is charged with assault and battery with a dangerous weapon.