Police: Indiana man charged with burglary after pummeling from victim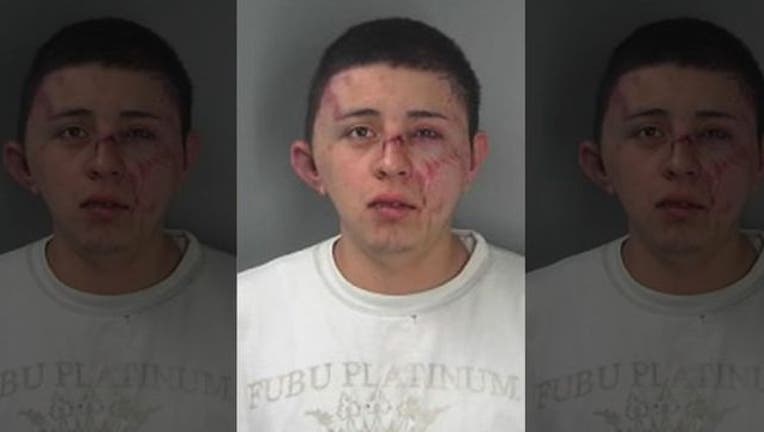 article
FOX NEWS - An Indiana burglary suspect got more than he bargained for when the alleged victim caught him and beat him up, Fox 59 reported Saturday.
According to court papers, Rey Cruz, 20, broke into an apartment near College Mall Wednesday night.
The complaint said the resident spotted Cruz in his jacket and ran after him, according to the station.
"He tackled the male on the sidewalk (then) punched the male approximately three to four times in the face and nose, causing him to bleed," Fox 59 reported Friday, quoting the court papers.
Cruz went to the emergency room at a hospital and that's where cops arrested him, the station reported.