Police: Infant left in playpen while parents went to store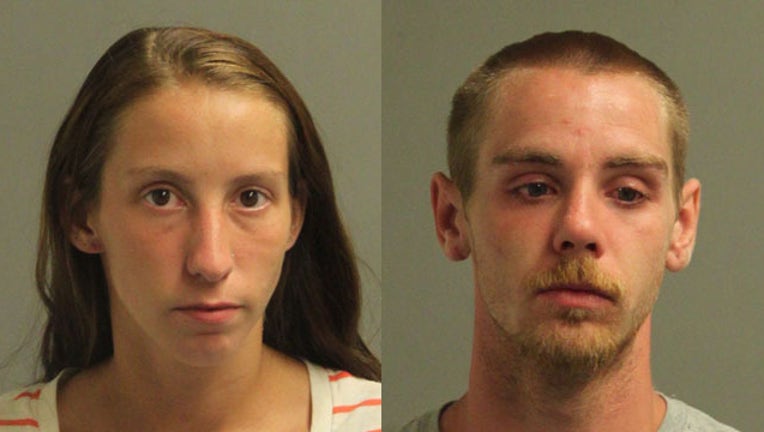 article
BROOKLYN PARK, Md. (AP) -- Anne Arundel County police say a couple is facing charges after leaving their 8-month-old son in his playpen at an acquaintance's Brooklyn Park apartment while they walked to a convenience store.

Police say a person who let the family stay with him called police around 11:30 p.m. Sunday after coming home to find the infant alone in an unlocked apartment.

While officers were at the apartment on Belle Grove Road, the boy's parents returned. The parents told officers they thought the sleeping baby would be fine while they walked to a Royal Farms store a mile away.

Police charged 23-year-old Cody Wolford and 22-year-old Christina Justice, both of no fixed address, with neglect of a minor and confined unattended child.

Police say the baby is in his grandparents' custody.
© 2015 The Associated Press. All rights reserved. This material may not be published, broadcast, rewritten or redistributed.