Police: Man downs bottle of cough syrup while driving car in Riverside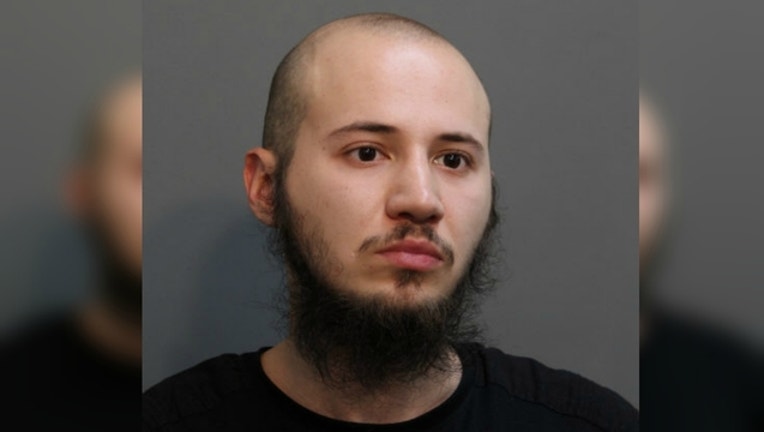 article
SUN TIMES MEDIA WIRE - A southwest suburban man was arrested Monday for allegedly driving high off of cough syrup in west suburban Riverside.
Just after 3 a.m., officers spotted a vehicle driving 5 mph with no headlights on Barrypoint Road, just past the intersection of Fairbank, according to a statement from Riverside Police.
Officers pulled over 25-year-old Alen Dzananovic and noticed his tongue was thickly coated in a yellow substance, police said. When questioned, Dzananovic denied using drugs or alcohol and failed standard sobriety testing.
Once in police custody, Dzananovic said he routinely abuses Robitussin cough syrup and that he "downed" an entire bottle of it to get high, police said. He also admitted to being treated numerous times over the past 10 years for substance abuse.
He then became aggressive and broke out the lighting system inside the Riverside Police Department's lockup, police said. Dzananovic was charged with one count of drugged driving, driving with no headlights, violation of minimum speed limit law and felony criminal damage to property.