Police: Man forced 8-year-old to provide urine for drug test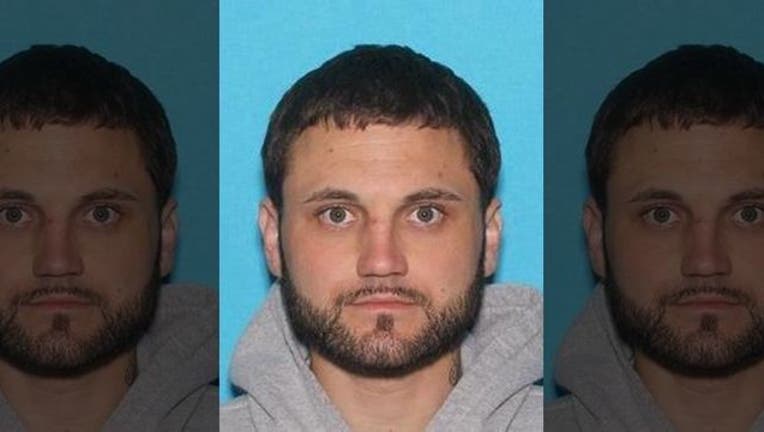 article
GREENSBURG, Pa. (AP) - Police say a Pennsylvania man who used heroin forced his girlfriend's 8-year-old son to provide urine for his drug test.
State troopers from the Greensburg barracks are searching Friday for Robert Geschke and Jennifer Thompson. The 30-year-olds face child endangerment and related charges.
It wasn't immediately clear why Geschke had to submit to the drug tests, but police described a home environment in which Geschke used heroin in the boy's presence repeatedly from December to March. Authorities say the man used the urine twice to pass drug tests.
Police say the boy was also choked and locked in his room by Geschke. They say Thompson failed to stop the abuse.
Police say the boy and Thompson's two other children are staying with a relative.
Online court records don't list attorneys for them.