Police: Man paid prostitute with charity money and a primate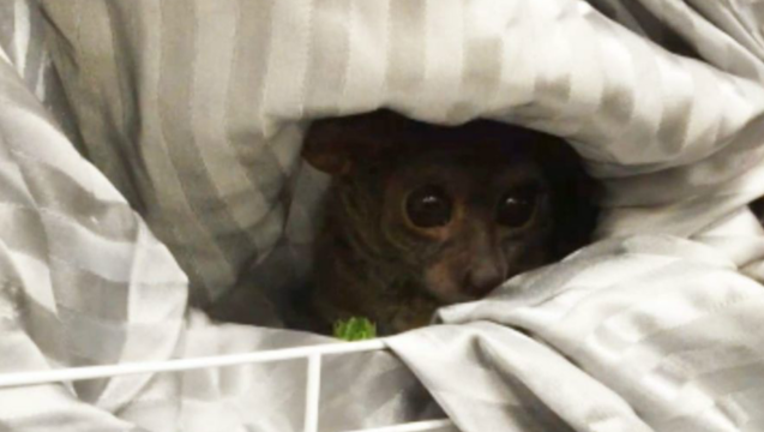 article
FOX NEWS - A married Oregon pet shop worker paid a prostitute with cash from a Girl Scout donation jar and tipped the sex worker for her services with a small exotic primate, police said.
Nathan Allen McClain was charged on April 14 with soliciting a prostitute and was sent to Lane County Jail. He was released later that night, but authorities only announced the details of the case on Friday.
"It's my first time ever recovering a monkey from a prostitute," Detective Rick Lowe told FOX12.
Police began investigating in early March when Zany Zoo Pet Store reported the theft of $7,000 in Girl Scouts donation money, a laptop and a Galago primate nicknamed "Gooey." Surveillance video from a neighboring store viewed by police allegedly showed McClain, whose wife owns the store, breaking into the pet shop.