Police: Man performed funeral services without license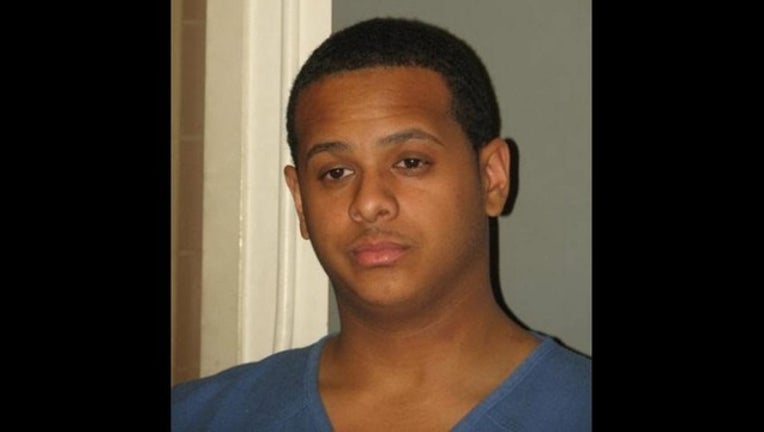 article
SUN-TIMES MEDIA WIRE - A man was charged Thursday evening with forgery and funeral directing without a license in south suburban Glenwood.
Authorities began an investigation in July last year after a funeral director reported that her name and identification number were used by another person to file a death certificate at the Markham Courthouse, according to a statement from the Cook County sheriff's office.
Adam Casey, 27, was identified as that person and did not have permission to use the funeral director's information, police said. Casey had a provisional funeral director license in Texas which allowed him to work as an intern and is not transferable in Illinois.
Casey was arrested on Tuesday at Mount Glenwood Memory Gardens Cemetery where he was performing a funeral service for another family, the sheriff's office said. He was charged with a felony count of forgery and a misdemeanor count of funeral directing without a license.
The investigation is ongoing and police believe he may have performed about a dozen funeral services in the Chicago area over the last year.
Casey's bond was set at $10,000. He was scheduled to appear in court Jan. 25.