Police: man shot to death after he attempted to rob a Gage Park business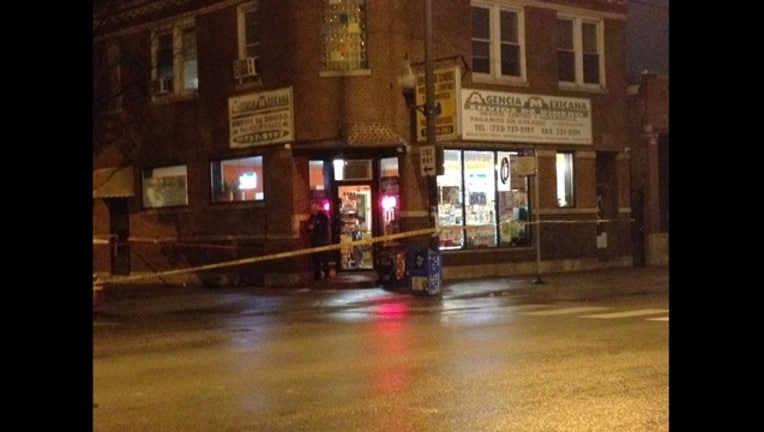 article
CHICAGO (STMW) -- A man was fatally shot in the Gage Park neighborhood on the South Side after he attempted to rob a business Saturday night, police said.
The man, whose age was not known, was shot inside of a business in the 2700 block of West 51st Street at 7 p.m. after he tried to rob it, police said.
The man suffered "gunshot wounds" and was pronounced at the scene, police said.
The Cook County medical examiner's office could not immediately confirm the death.
No further details were available.