Police: Man tried to abduct teen girl in Jefferson Park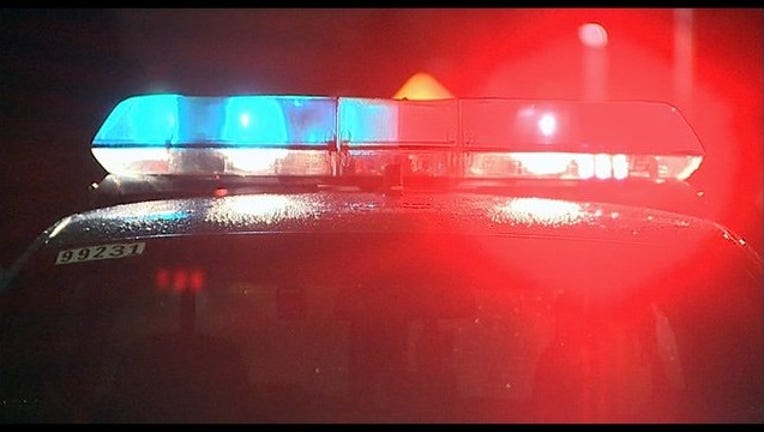 article
CHICAGO (STMW) - A man tried to abduct a 16-year-old girl as she walked home from school in the Jefferson Park neighborhood on the Northwest Side Tuesday afternoon.
The teen was walking home about 3:15 p.m. in the 5900 block of West Bryn Mawr when a man got out of a nearby black pickup truck, according to a community alert issued by police. The man walked up to the girl, said "Come here" and tried to give her a hug.
The girl refused, but the man pulled her by the shoulder, police said. She was able to get away and the man got back in the truck and drove away south on Milwaukee.
The man was described as white, between 35 and 45 years old and standing between 5-foot-7 and 5-foot-10, police said. The teen told police the man had a large bump on the bridge of his nose and was unshaven. He also had acne along his jawline.
He was wearing a green jacket, blue jeans and a brown knit cap, police said. He spoke with an accent — possibly European — and the truck he was in is thought to be a newer model.
Anyone with information on the man is asked to call Area North detectives at (312) 744-8261.