Police: Michigan family found dead in apparent 'homicide-suicide'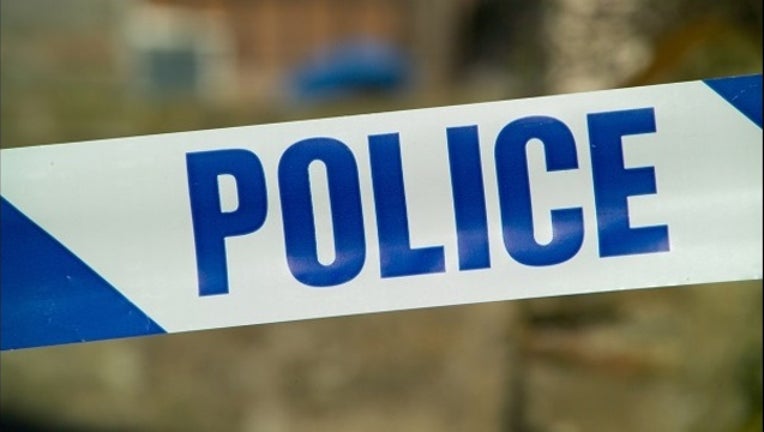 article
GARFIELD TOWNSHIP, Mich. (AP) — A couple and their two young children were found dead in their home on a quiet street in northern Michigan after an apparent "homicide-suicide," authorities said Friday.
State police said a co-worker of Jeffrey Allan Mendenhall asked them to check on him after he missed work for a couple of days and no one could reach him. When troopers reached the home Thursday night in Grand Traverse County's Garfield Township, it was dark and no one responded to knocks. Troopers forced open the door and found the family dead inside.
Authorities identified them as Jeffrey Mendenhall, 54; Tamisha Marie Mendenhall, 34; and their children, 6-year-old Thomas and 3-year-old Olivia.
Lt. Kip Belcher told The Associated Press a cause of death won't be released until autopsies are completed, but that evidence points to homicide-suicide. It wasn't clear yet which parent took part or if both did, Belcher said.
"We've not yet established between the two adults who was responsible for what portion of things," Belcher said, adding that nothing suggested that an accident such as a natural gas leak had befallen them. "Everything that took place inside the home, based on our investigation, indicates intentional activity on the part of the people who occupied the home."
The deaths shocked residents of the neighborhood just south of Traverse City, where mobile homes adorned with flower boxes are clustered beneath towering shade trees. Several said they didn't know the Mendenhall family well but considered them friendly and knew of no problems in their household.
"Nothing like that whatsoever," said Rick Idziak, who lives a few doors away. "We'd see them going up and down the street, the little boy on his bike with the training wheels, got his helmet on, the little girl, very cute. They'd always say hi. ... It's just terrible."
Oscar and Karryann Antoine said nothing seemed out of the ordinary Thursday night until the police arrived.
"I've never heard anybody fighting over there," Oscar Antoine said. "They seemed like a very nice couple."
Another neighbor, Ashleigh Wrona, left a bundle of roses on the front steps of the house, where the door was crisscrossed with yellow police tape. A turtle-shaped sandbox, a tiny basketball hoop with net and other children's toys were clustered in the narrow yard.
"There's been too much of this lately — there's people getting stabbed, there's people getting shot," said Wrona, 19. "This is Traverse City. We're not supposed to have these things happen here. We moved up here from downstate to get away from that."