Police say mom and baby may have been kidnapped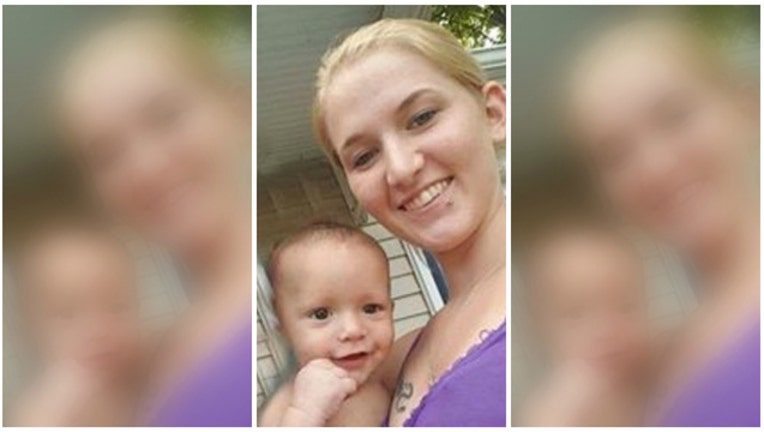 article
STREATOR (Fox 32 News) - Police are searching for a missing far southwest suburban woman and her baby who may have been abducted.

Streator Police said that on Friday, a man rammed Kayla Stratton's car from behind, ran her off the road, and then forced her into his car.

Police say the suspect's car was found a few blocks away, but the woman and her child have not been located.

Streator is about 2 hours southwest of Chicago.