Police search for Elgin man convicted of sexually abusing a child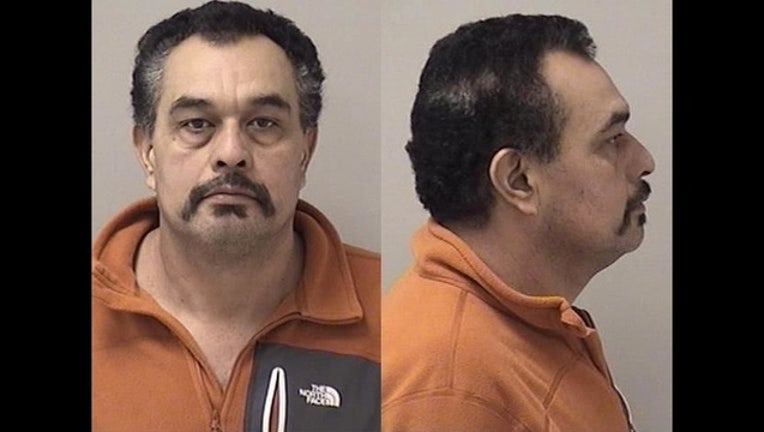 article
ELGIN, Ill. (STMW) - Police are searching for a northwest suburban man who fled during his trial for sexually abusing a child last year.
A warrant has been issued for 50-year-old Jaime Rodriguez, who was last seen Sept. 14 during a bond hearing at the Kane County Judicial Center, according to the Kane County state's attorney's office.
Rodriguez, whose last known address was in the 200 block of South Aldine Street, was freed on a $10,000 bond and did not show up for court when his trial was scheduled to continue Oct. 1, prosecutors said. A warrant for his arrest was issued while authorities unsuccessfully searched in the Elgin area.
The trial was completed despite Rodriguez's absence and on Thursday, Circuit Judge Susan Clancy Boles announced she had found Rodriguez guilty of aggravated criminal sexual abuse, a Class 2 felony, prosecutors said.
Prosecutors said that on Jan. 20, 2014, Rodriguez entered a girl's bedroom while she was living with his family and sexually abused her.
Rodriguez is next scheduled to appear in court Nov. 13 for sentencing and forfeiture of bond, prosecutors said. He faces up to 14 years in prison and must register for life as a sex offender.
Anyone with information on Rodriguez's whereabouts should call 911, Elgin police at (847) 289-2700, or the Kane County sheriff's office at (630) 232-6840.