Police searching for convicted child sex offender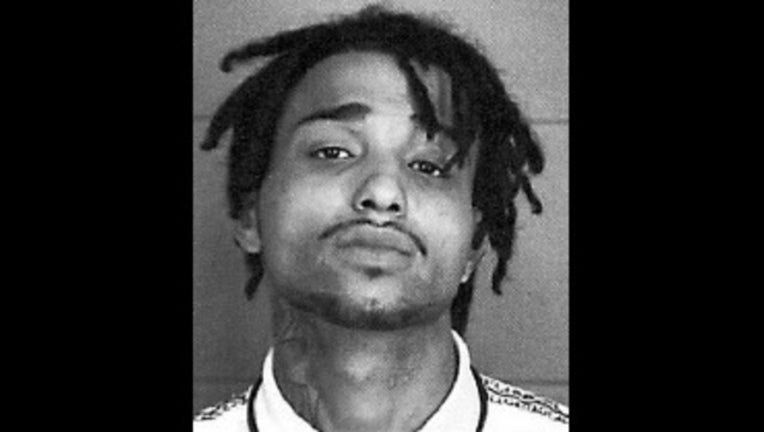 article
SUN-TIMES MEDIA WIRE - DeKalb County Sheriff's Deputies are searching for a convicted child sex offender.
Deputies were in the 800 block of Ridge Drive when they spotted 23-year-old Christian M. Elliot at a residence he is not registered to live in, according to a statement from the DeKalb County sheriff's office. They also knew he has two outstanding warrants.
When approached by the deputies Elliot ran northeast, the statement said. A search was conducted and Elliot was unable to be found.
Police are seeking any information about his whereabouts.
Anyone with information should contact DeKalb County Crime Stoppers at (815) 895-3272 or e-mail at crimestoppers@deklabcounty.org.
CRIME STOPPERS are offering cash reward of up to 1,000.