Police seek owner of dog dropped off on road and abandoned in Palos Park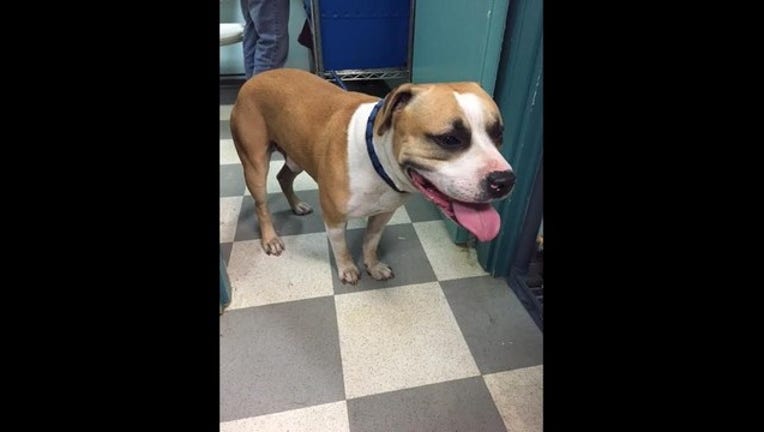 article
(PALOS PARK) Police are looking for the owners of a white and brown dog that was abandoned after being let out of a car along a southwest suburban road late Thursday.
A Palos Park resident called 911 around midnight after seeing a darkish blue SUV stop on Old Creek Road, just west of Wolf Road, and let out the dog, according to Palos Park Police Chief Joe Miller.
"The vehicle then took off toward Wolf Road with the dog running behind it barking," Miller said in a statement. The SUV never stopped.
Police located the dog and captured the dog, a pit-bull mix, and took it to The Animal Welfare League in Chicago Ridge, according to Miller.
"There appeared to be no injuries on the dog, but it has no chip for tracking the owner," he said
Anyone with information about the dog or its owner should call police at (708) 671-3700 or (708) 448-2191.
"Animal abandonment is a crime in Illinois," Miller said in the statement. "But if you can't take care of your pet you can surrender it to us or one of the many animal shelters in the area. That way you know the animal is going to be taken care of."