Police seeking suspects in Blue Line shooting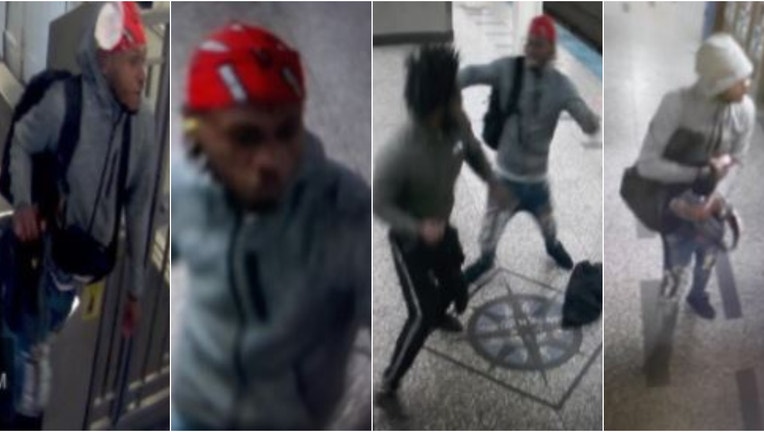 CHICAGO - Chicago police are asking for the public's help in identifying and locating two people wanted for fighting and shooting a gun Tuesday on a CTA Blue Line platform.
The pair got into a fight before one of them fired a gun around 2 p.m. on the Jackson Blue Line platform in the Loop, police said.
No one was injured in the incident.
Anyone who may have information is asked to call (312) 745-4443.