Police: Thrift shop finds rape photos in bag; Ohio man charged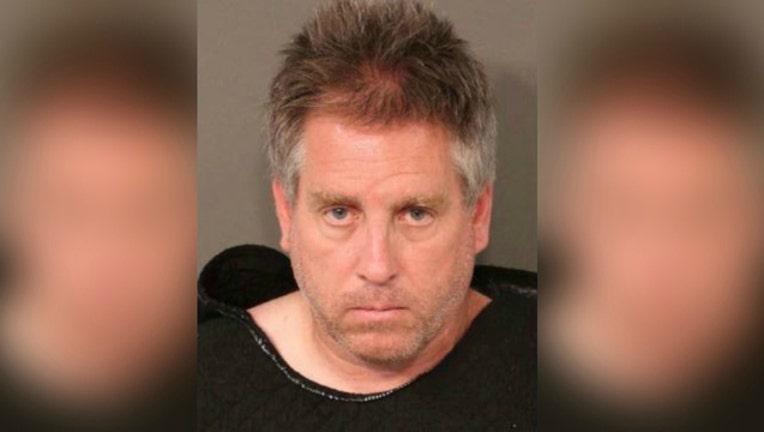 article
COLUMBUS, Ohio (AP) - Police say a central Ohio man was arrested and charged after several photos of him sexually abusing a child were found inside a tote bag that was donated to a thrift store.
Police say Salvation Army employees in Columbus found dozens of Polaroid pictures in a plastic donation bin that showed a man molesting a child.
Police say they identified Gary Sovie because the bag also contained pieces of his mail. Grove City police say Sovie admitted he was in the photos and that they were taken about 16 years ago.
The 48-year-old Ashville man is charged with raping a child under 13. He was held on $150,000 bond Tuesday and is seeking representation by a public defender.