Police: Wal-Mart customer fatally shoots suspected thief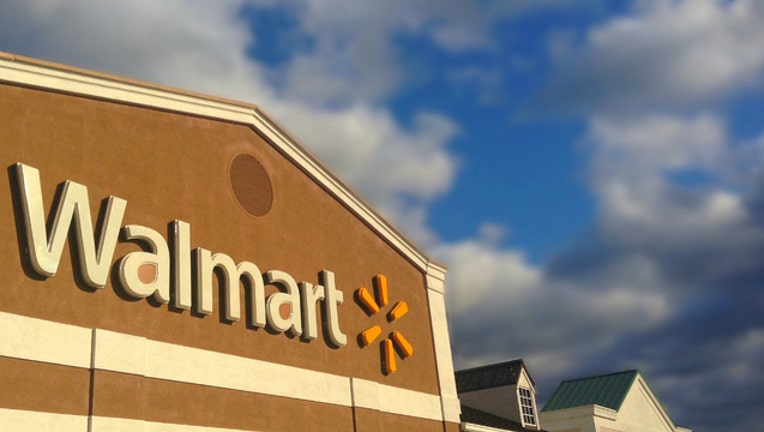 article
ORLANDO, Fla. (AP) - Police say a customer at a Wal-Mart store in Florida fatally shot a man who was among a group suspected of stealing two carts full of merchandise.
The Orange County Sheriff's Office said in a statement that the shooting occurred Saturday after suspects left the store with stolen items.
Sheriff's Capt. A.L. Nieves says the men were loading the merchandise into a car when a worker and a customer who came to the employee's aid confronted them.
Nieves says the customer was armed and fired at a suspect, who he thought was going for a weapon. Nieves did not identify anyone involved.
The suspect later died at a hospital after deputies found him at a gas station.
The shooting is under investigation, and the remaining robbery suspects remain at large.