Police want to talk with Jussie Smollett again after interviewing two brothers in assault case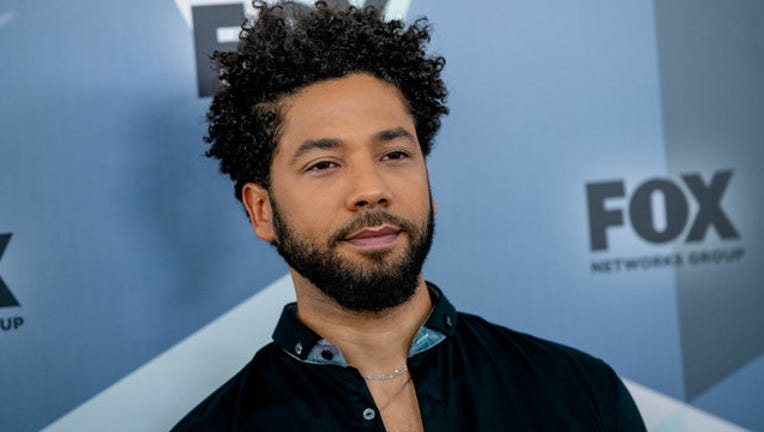 CHICAGO (Fox 32 News) - Chicago Police would like to talk with Jussie Smollett again now that they have finished interviewing two brothers about last month's assault on the actor.
Police told Fox 32 News on Saturday that they reached out to Smollett's lawyer eager to speak with him after getting "new evidence" from two Nigerian brothers seen on surveillance video.
The brothers agreed to cooperate with police who are investigating whether Smollett made up the story after police threatened to charge them with battery. They were released Friday night without being charged.
Smollett told officers that on Jan. 29, he was attacked by two men on East North Lower Water Street. He told officers that before they hit him in the face, poured what is suspected to be bleach on him and put a rope around his neck.
Several police sources have confirmed detectives were able to show the two brothers had purchased the rope found around Smollett's neck at an ace hardware.
On Wednesday night, police took the brothers from Nigeria in for questioning after meeting them at O'Hare airport. The two men have worked as extras on Smollett's FOX show, "Empire." Their attorney has confirmed that they both knew Smollett.
Detectives are continuing to work on the case.