Police warn of armed robberies in Chicago Lawn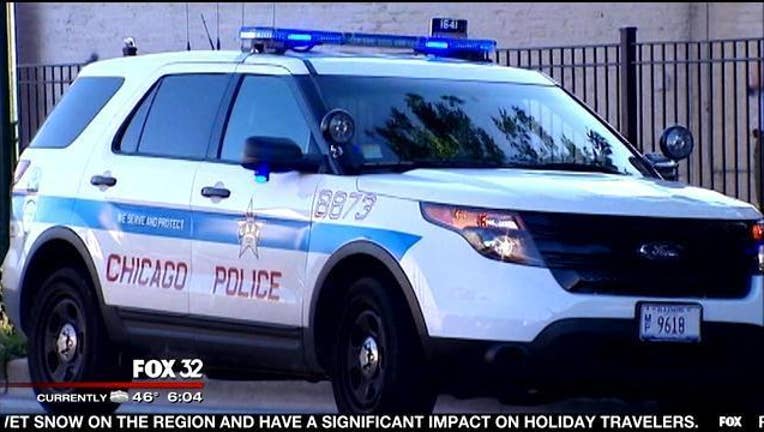 CHICAGO (STMW) - Chicago Police are cautioning Southwest Side residents after three people were robbed at gunpoint last month in the Chicago Lawn neighborhood.
The armed robberies happened:
— about 12:30 a.m. Sept. 21 in the 6200 block of South Kedzie;
— about 10 p.m. Sept. 25 in the 6300 block of South Troy; and
— about 4:10 a.m. Sept. 28 in the 6300 block of South Albany.
Each robbery was carried out by two black men between 19 and 25 years old, standing between 5-foot-2 and 5-foot-11, according to a community alert from detectives in the 8th District.
Anyone with information should call Area Central detectives at (312) 747-8382.