Police warn of fentanyl-laced cocaine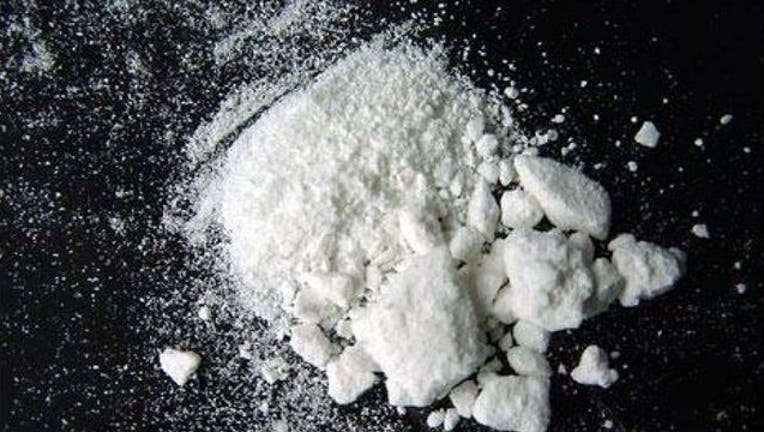 article
PEORIA, Ill. (AP) - Police in central Illinois say three people have died within the past few days from a highly potent form of fentanyl that's also being found in cocaine.
The Peoria Journal Star reports that Peoria Police Chief Jerry Mitchell led a news conference Thursday, just days after the police department learned about the drug.
Mitchell says the fentanyl-laced cocaine is a "game changer" because people who regularly use cocaine tend not to carry Narcan, an antidote meant to reverse the effects of heroin and other opioids.
The new drug is the latest in the ongoing opioid crisis that's hit the nation. Mitchell says Peoria has seen more than 250 overdose victims so far this year, compared to less than 60 overdose victims this time in 2015.
Police urge users to look into treatment options.
___
Information from: Journal Star, http://pjstar.com