Police warn of home burglaries on Far South Side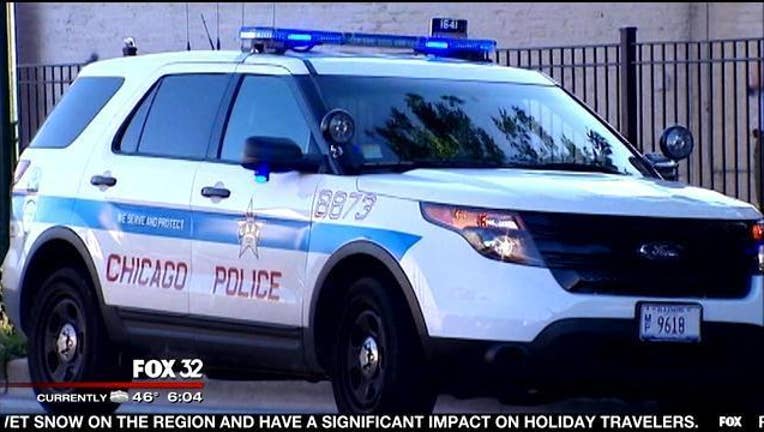 article
CHICAGO (STMW) - Police are warning residents of a recent string of home burglaries in the Roseland and West Pullman neighborhoods on the Far South Side.
In three incidents, the burglars entered or attempted to enter a home through a window that was broken by a thrown object, according to a community alert from Chicago Police. During two of the burglaries, small electronics and clothing items were taken.
The burglaries happened:
about 1:10 p.m. Sept. 29 in the 11500 block of South Princeton Avenue;
between 6:40 p.m. and 9 p.m. Oct. 11 in the 200 block of West 112th Street; and
between 10:55 p.m. and 11:50 p.m. Oct. 11 in the 11800 block of South Yale Avenue.
In the September burglary, a witness described the suspect as a black male, between 16 and 26 years old, standing between 5-foot-1 and 5-foot-7, weighing between 120 and 135 pounds, with a medium complexion, police said. He was wearing a navy hoodie and attempted to enter a window.
Anyone with information on the burglaries is asked to contact Area South detectives at (312)747-8273.