Police: Woman struck victim with hammer, stole her purse on South Side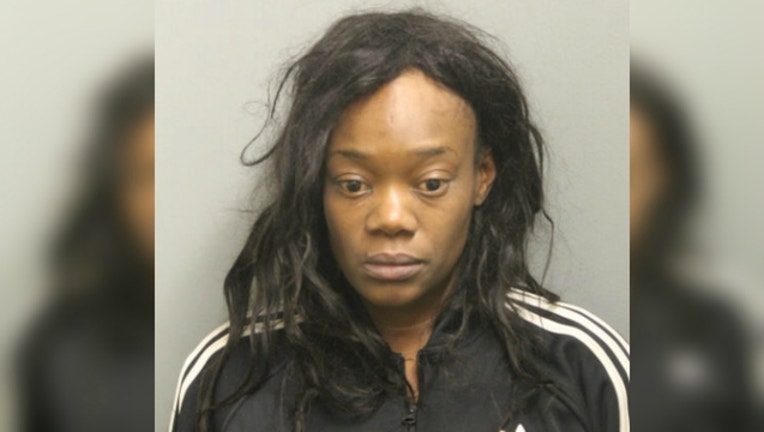 article
CHICAGO (SUN TIMES MEDIA WIRE) - A woman charged with hitting another woman in the head with a hammer while stealing her purse in the South Side Armour Square neighborhood has been ordered held without bond.
Stephine Criner, 31, faces one felony count of robbery with a dangerous weapon, according to Chicago Police.
The 44-yar-old victim told police that about 7:55 p.m. Sunday, a woman wearing a black top and pink pants hit her in the head with a hammer, then demanded her purse in the 2500 block of South Wentworth, police said.
Criner took the woman's property and drove away south in a black car, police said. Paramedics responded, but the victim refused medical attention.
The victim and police tracked the stolen property to the 8000 block of South Maryland, where they found a woman matching the suspect's description at 9:22 p.m., police said. Criner was taken into custody and the stolen property recovered.
Criner, a resident of the South Side Grand Crossing neighborhood, remains in the Cook County Jail.