Portillo's hoping to open restaurant in Chicago's South Loop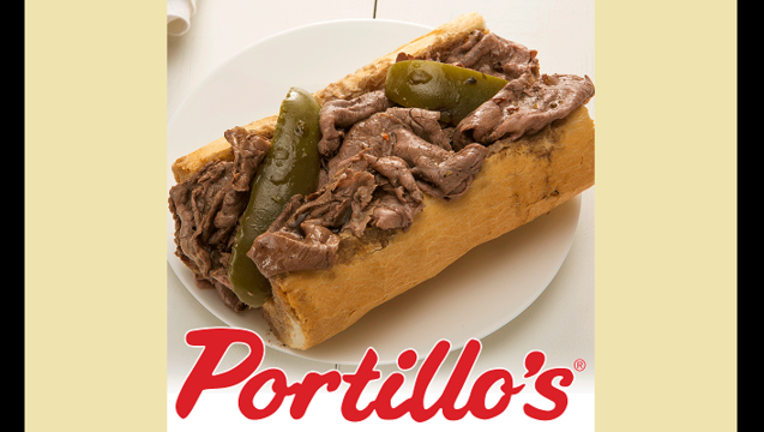 article
CHICAGO (FOX 32 News) - Portillo's may be opening a new restaurant in Chicago's South Loop.
According to city records, Portillo's applied last week for a building permit at 520 W. Taylor Street.
"New construction of Portillo's restaurant as per plans," the city records say.
Portillo's is based out of Oak Brook. The new restaurant would be the second location in the city of Chicago.