Possible sighting of cougar in DuPage County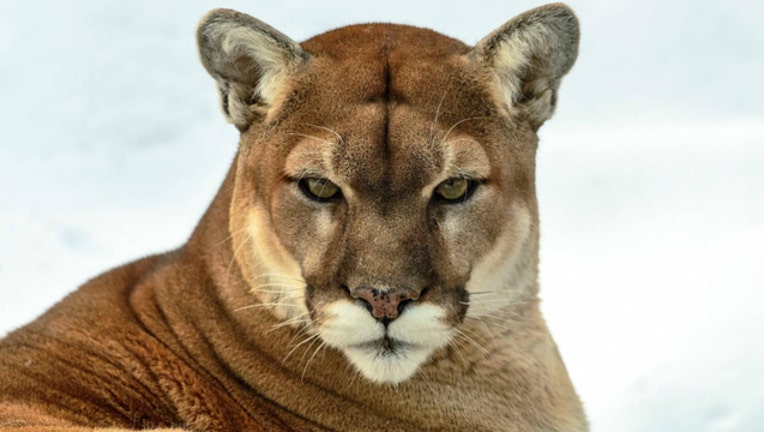 article
GLENDALE HEIGHTS, Ill. (AP) — The Illinois Department of Natural Resources is trying to determine if there is anything to reports of a cougar being spotted in a DuPage County forest preserve.
The Naperville Sun reports that a forest preserve official investigating a report by a visitor about a possible cougar in the woods spotted an animal that looked like a cougar in the East Branch Forest Preserve in Glendale Heights.
Cougar sightings are rare in Illinois and the forest preserve says state and district officials have not confirmed that there's a cougar in the area.
Residents are urged that if they see a cougar — an animal that can weigh more than 200 pounds — to leave the area slowly and call state officials at 847-608-3100 or forest preserve district police at 630-933-7240.