Powerball jackpot now $460M, nation's 10th largest prize, Mega Millions rises to $418M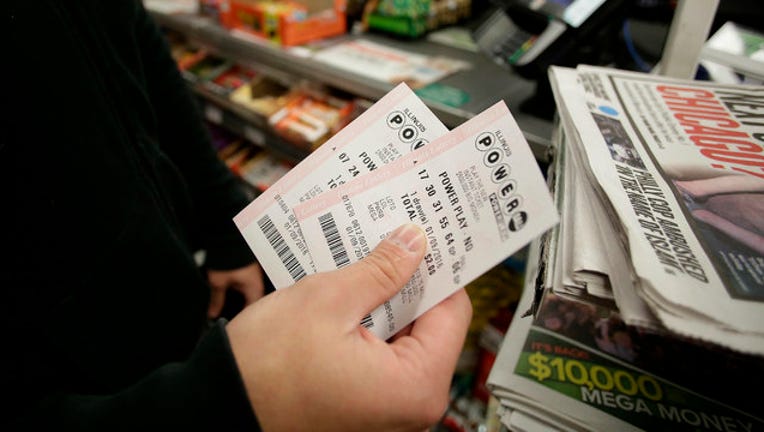 article
(FoxNews.com) - The first Powerball drawing of 2018 could be a very rewarding one if someone has the lucky numbers.
The estimated jackpot for Wednesday night's drawing has now climbed to $460 million, making it the nation's 10th largest lottery prize.
Wednesday's drawing is the biggest Powerball jackpot since a $758.7 million prize was won last August. The odds of winning on Wednesday are one in 292.2 million.
The $460 million prize refers to the annuity option, which is paid out over 29 years. The cash prize would be $291 million, which would be trimmed further by taxes.
For those who are fans of the Mega Millions game, there was no winner in Tuesday night's drawing which bumped that jackpot up to $418 million. The next drawing for that game is on Friday.
More on FoxNews.com.
The Associated Press contributed to this report.