Pregnant mom fatally stabbed just before house fire killed her children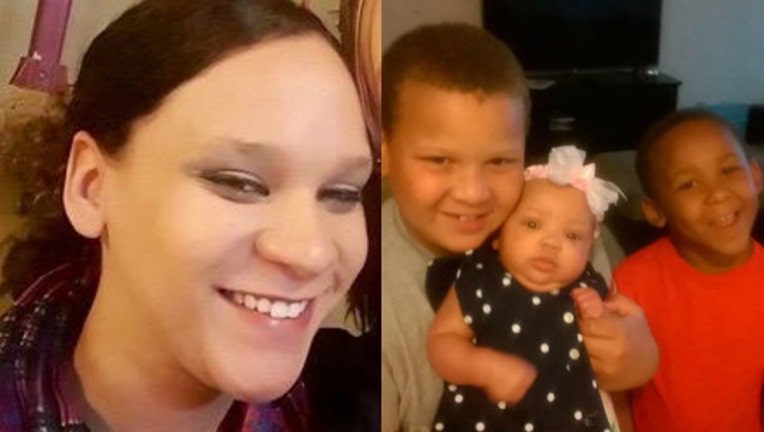 article
ROCKFORD, Ill. (AP) — Authorities say someone stabbed a pregnant Rockford woman to death before a house fire that killed three of her children.
The Rockford Register Star reports new details of the September 17 deaths emerged Friday at a Winnebago County Coroner's Office inquest.
Autopsies determined 27-year-old Keandra-Kirana Austin was 16 weeks pregnant when she was stabbed in the chest. Her body was found in a bedroom alongside the children, ages 9, 6 and 6 months. There was no sign of trauma to the children, who died of smoke inhalation.
The inquest jury determined their deaths were homicides.
No one has been arrested. Fire officials have said the blaze is suspicious but they haven't determined a cause.
Austin had moved the family into the rental home a month before they died.
___
Information and Photos from: Rockford Register Star, http://www.rrstar.com