President Trump speaks to CIA workers after attacking intelligence efforts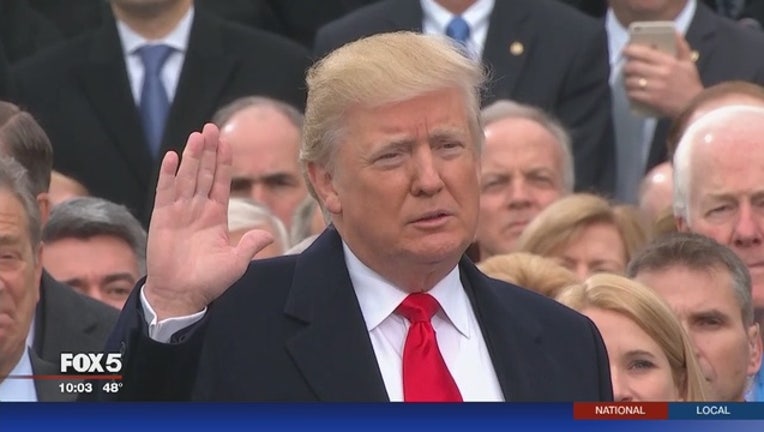 article
WASHINGTON, D.C. (Associated Press) - President Donald Trump has arrived at CIA headquarters in Virginia, where he'll speak to intelligence agency workers.
 
The visit from the new president could be awkward.
 
During the campaign and after he was elected, Trump repeatedly voiced skepticism about findings by U.S. intelligence agencies -- including conclusions that Russia attempted to influence the election to help him win the White House.
 
Trump is expected to address a group of about 300 people at the headquarters in Langley, Virginia.