Presumed armed, dangerous Chicago rapper wanted by officials, $5K reward offered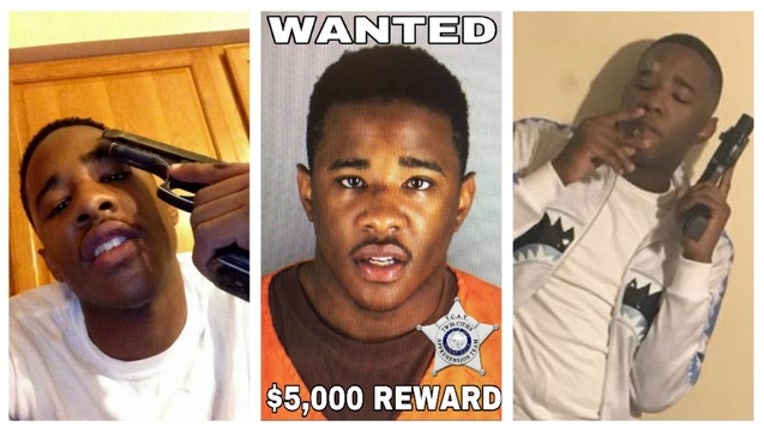 FOX 32 News - The Twin Cities Apprehension Team is offering a $5,000 cash reward for any information that leads to the capture of Maurice Lee Smith, a wanted felony fugitive who is believed to be armed and extremely dangerous.
Smith, who uses the name "Breed Reesey" and is a self-proclaimed Chicago rapper, failed to appear in court in Hennepin County, Minnesota on several drug charges. Smith has ties to both Minneapolis and Chicago. 
"There is a well-documented growing concern about gun violence and heroin overdoses in the city of Minneapolis, and Mr. Smith's contribution to that environment are alleged to be very significant, making him our current most wanted fugitive", said Stew Peters, Lead Investigator, TCAT. 
Anyone with information about Smith is asked to contact the 24-hour anonymous tip line at 612-254-7400