'Pretty plane girl' slams passenger for sharing 'false' viral 'Plane bae' story without consent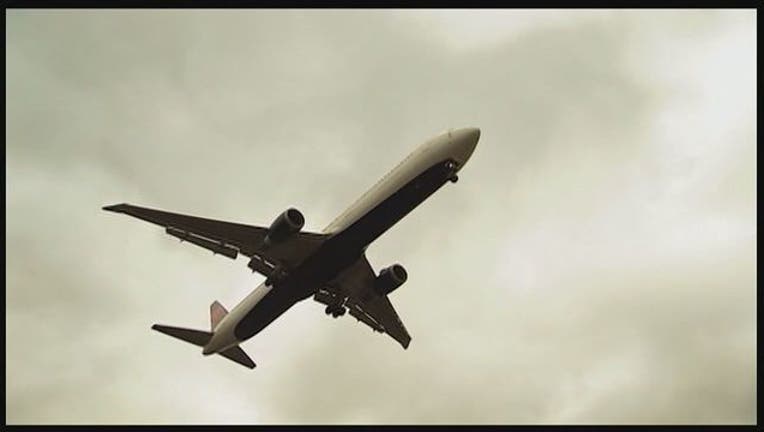 article
An unidentified woman dubbed #PrettyPlaneGirl on Twitter has broken her silence on the "Plane bae" story, slamming two of her fellow Alaska Airlines passengers for photographing her and inventing a "false" narrative of a supposed romantic connection with a seatmate. The woman further claims the now-viral tale has led to much harassment both "online and in the real world."
The story began on July 3, when a woman named Rosey Blair began tweeting photos and updates of a supposed "love story" that unfolded before her on her Alaska Airlines flight from New York City to Dallas.
Blair asked the woman to move seats to she could sit next to her boyfriend, Houston Hardaway, and the stranger obliged. Blair joked with her boyfriend that the woman's new male seatmate may be the "love of her life," and began photographing the pair from her seat directly behind them. Blair proceeded to document their conversation through the trip, and even evidently followed them upon deplaning, photographing the pair from behind as they walked through the airport.
Meanwhile, her tweets soon went viral, sparking more than 20,000 likes on each post and hopeful reactions from Twitter users that the duo would end up together.
Read more on FOX NEWS.