Priest who claimed attack on leave amid sex allegation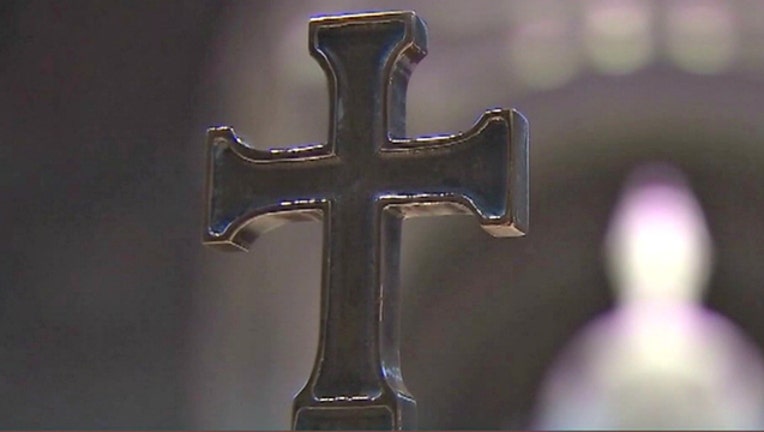 article
MERRILLVILLE, Ind. (AP) - A northwestern Indiana Catholic priest who claimed he was attacked by an assailant mentioning clergy sex abuse is on leave after church officials deemed a 2004 abuse claim against him to be "credible."
Attorney James Niehaus for the Byzantine Catholic Eparchy of Parma, Ohio, tells the Post-Tribune that church officials received new information supporting the woman's claim that Rev. Basil Hutsko abused her as a child.
The eparchy says Hutsko has been placed on administrative leave from St. Michael Byzantine Catholic Church in Merrillville.
Police said Hutsko reported being assaulted there Aug. 20 by someone mentioning reports of clergy child sex abuse. But according to the eparchy, a relative of Hutsko said that the incident didn't occur.
Merrillville Police didn't respond to multiple requests for comment Wednesday.
___
Information from: Post-Tribune, http://posttrib.chicagotribune.com/