'Prince' of Chicago street gang sentenced for wholesale distribution of heroin
CHICAGO - A high-level Chicago street gang member was sentenced to 10 years in prison Wednesday for distributing wholesale quantities of heroin on the West Side.
Raymond Betts, 56, of Riverdale, also received eight years of supervised release after he pleaded guilty to one count of conspiracy to distribute heroin in January, according to the U.S. Attorney's Office for the Northern District of Illinois.
Betts, a so-called "prince" of the Four Corner Hustlers street gang, was the subject of a multi-year investigation that also led to the arrests of two fellow gang members, prosecutors said.
On eight occasions between December 2018 and March 2019, Betts or one of his co-conspirators distributed 136.4 grams of heroin to a law enforcement confidential source, according to prosecutors.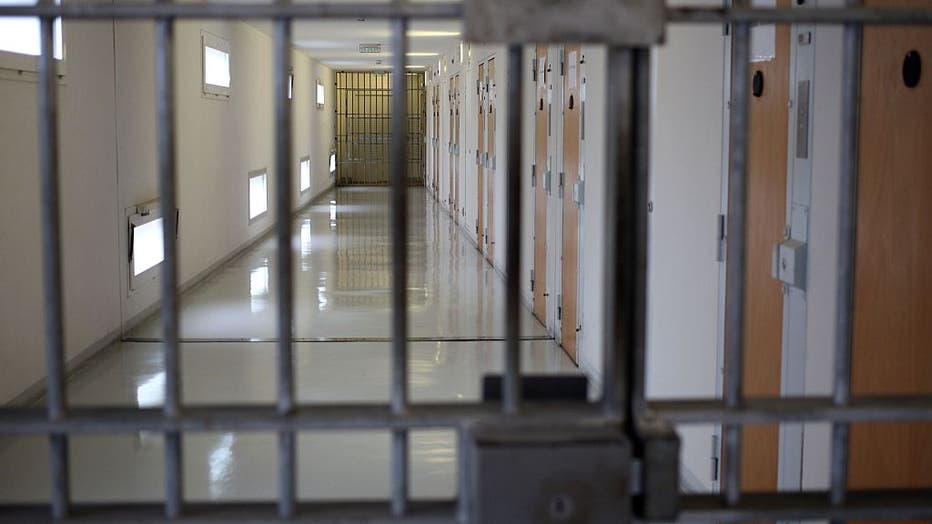 Photo credit: RICHARD BOUHET/AFP via Getty Images
Seven of the distributions occurred in the Austin neighborhood on the West Side, while the eighth allegedly took place in south suburban Riverdale.
Prosecutors said Betts discussed plans to expand his trafficking operation, specifically into Northern Indiana, throughout his interactions with the confidential source.
SUBSCRIBE TO FOX 32 ON YOUTUBE
In May 2019, Betts was charged with conspiracy to possess a controlled substance with the intent to deliver, prosecutors said.
His co-conspirators, Angela Bell, 52, of Chicago and Maurice Williams, also known as "Big Fella", "Big Ride" and, "Naz", 54, of Riverdale, each previously pleaded guilty to one count of conspiracy to distribute heroin. Williams' sentencing is scheduled for July 14.
Betts is set to be sentenced on May 26.