Pritzker attorneys ask for discrimination suit's dismissal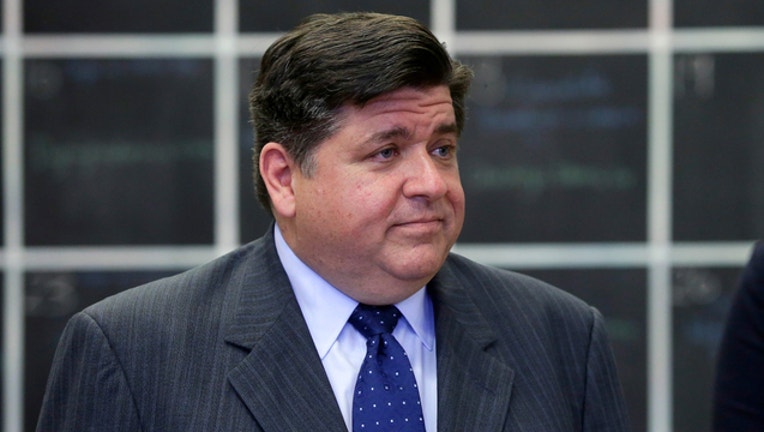 CHICAGO (AP) - Attorneys for Illinois Gov.-elect J.B. Pritzker's campaign have asked a judge to toss out a racial discrimination lawsuit filed a few weeks before the November general election by 10 campaign workers.
The Chicago Sun-Times reports that a motion to dismiss the lawsuit was filed Friday in U.S. District Court.
Lawyers for Pritzker's campaign wrote that the "complaint is notably full of sweeping legal conclusions, overheated rhetoric, and rank speculation."
The current and former campaign staffers are African-American and Latino. They said in the lawsuit that they were harassed and discriminated against because of their race. The lawsuit also said they were forced to work in unsafe areas and offered "no meaningful opportunity for advancement."
Pritzker, a Democrat, beat Republican Gov. Bruce Rauner in the election.
___
Information from: Chicago Sun-Times, http://chicago.suntimes.com/