Pritzker pumps $146M of his cash into Illinois governor bid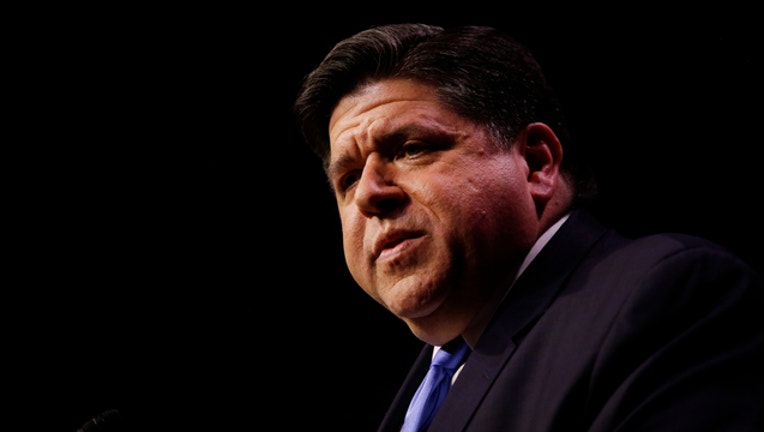 article
CHICAGO (AP) - Billionaire Democrat J.B. Pritzker is showing no reluctance to pour his own money to unseat multimillionaire Republican Bruce Rauner from the Illinois governor's office.
New state campaign reports show Pritzker has pumped $146.5 million into his campaign. Pritzker's self-funding and $50 million that Rauner gave his campaign in 2016 have fueled a combined $234 million fundraising total through September.
The Chicago Sun-Times reports that Hyatt Hotel fortune heir Pritzker has broken the national self-financing mark Republican Meg Whitman set by giving $144 million of her fortune toward an unsuccessful 2010 campaign for California governor.
Rauner is a former private equity investor who's given $95 million to his campaigns since 2013.
The Chicago Tribune reports that since early 2017, Pritzker's campaign has spent $135.9 million compared to $71.5 million by Rauner.