Prosecutors have until May for McDonald response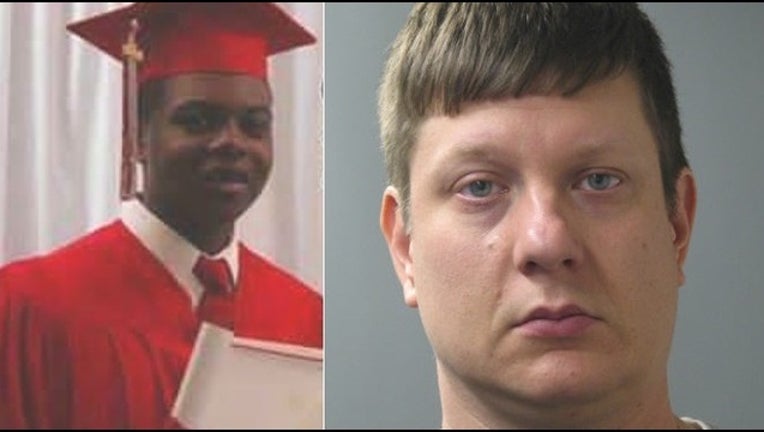 article
CHICAGO (AP) -- A judge has given prosecutors until May 5 to respond to a petition requesting that a special prosecutor take over in the case of a Chicago police officer charged in the shooting death of a black teenager.
Cook County Judge Vincent Gaughan made the ruling Wednesday at a hearing for Officer Jason Van Dyke, who is charged with first-degree murder in the October 2014 shooting death of 17-year-old Laquan McDonald. He shot McDonald 16 times.
Civil rights attorneys and others have requested that the case be given to outside prosecutor because of what they see as Cook County State's Attorney Anita Alvarez's close ties to the police union. They say they don't trust her to aggressively investigate and prosecute Van Dyke.
Police fought the release of video of the shooting.
Alvarez was criticized for waiting more than a year -- until the release in November of a video showing the killing -- to charge Van Dyke.