Prosecutors: Schock 'deceptively refused' to hand over docs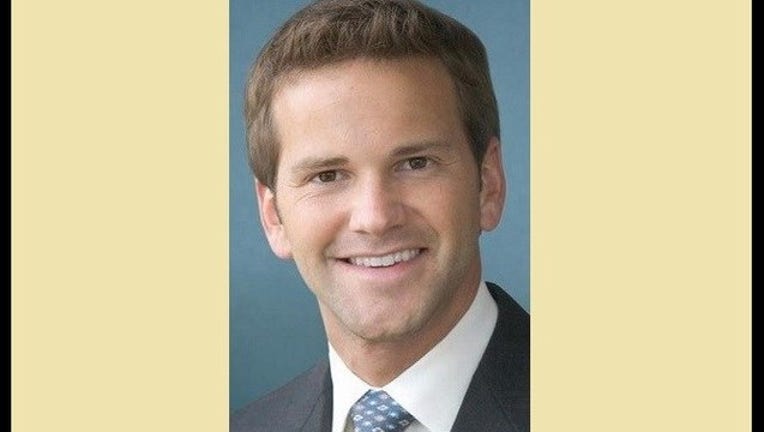 article
SPRINGFIELD, Ill. (AP) — Federal prosecutors say Aaron Schock has "deceptively refused" to hand over all of the documents they've subpoenaed as part of an investigation into the former congressman.
The Chicago Tribune reports that Assistant U.S. Attorney Timothy Bass wrote in a filing late Monday that documents not yet turned over include emails between Schock and congressional staffers, his campaign treasurer, his friends and sister.
The Peoria Republican has turned over about 10,000 financial records. He is to make another nearly 3,000 records available by Thursday for a judge to decide if they will be given to prosecutors.
Schock resigned March 31 after media reports about his spending. A grand jury has been meeting all summer in Springfield over the issue. His attorneys have until Sept. 30 to reply to Monday's filing.