Prosecutors to give immunity to officers to gain testimony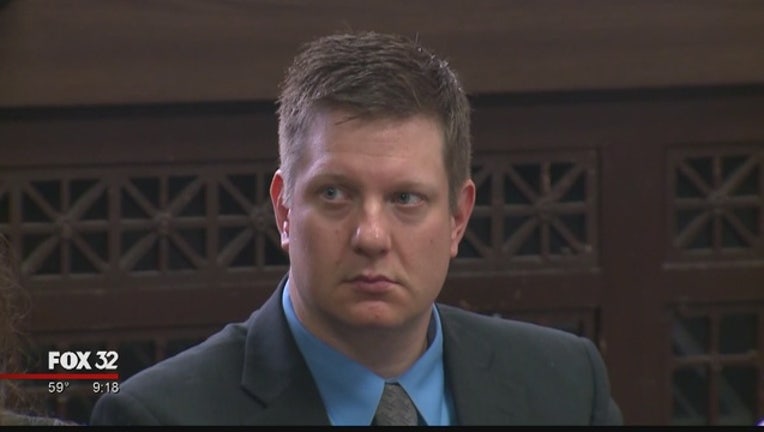 article
CHICAGO (AP) - The special prosecutor in the murder trial of a Chicago police officer in the shooting of a teenager say they will grant immunity from prosecution to several officers to compel their testimony.
It wasn't made clear Monday which officers will be called to testify in the trial of Jason Van Dyke. However, several officers were present the night in 2014 when Van Dyke fatally shot 17-year-old Laquan McDonald.
Three of the officers at the scene face trial on charges of covering up the circumstances surrounding the shooting.
Cook County Circuit Judge Vincent Gaughan indicated that any officer given both federal and state immunity would be required to testify at Van Dyke's trial, scheduled to begin next month.
A dashcam video shows Van Dyke shooting McDonald 16 times. The video sparked massive protests and prompted federal and local investigations.