Prostitute who murdered Brother Rice teacher sentenced to 15 years in prison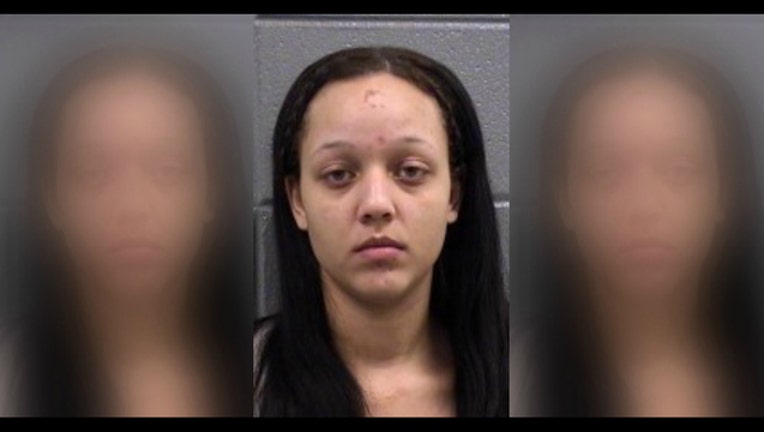 article
CHICAGO (Sun-Times Media Wire) - Alisha Walker, the 23-year-old prostitute who murdered a Brother Rice teacher after they argued about money, has been sentenced to 15 years in prison.
Walker faced up to 20 years in prison for the 2014 stabbing death of Alan Filan.
In his remarks before sentencing her, Cook County Judge James Obbish dismissed Walker's contention at trial that she acted in self-defense but said he didn't believe she walked in the door with murder in her heart.
"I don't think she walked in there intending to hurt Mr. Filan," Obbish said.
Filan, who had used Walker's services previously, had summoned her and another woman to his Orland Park home after contacting them through an ad on Backpage.com.
When they showed up, Filan was allegedly irritated that the other woman didn't look like the same escort he saw in the ad and started arguing with Walker over money.
Things got heated, and during the fight, Filan was stabbed with a kitchen knife.
He was found battered, bloodied and sprawled on his back on his kitchen floor on Jan. 18, 2014.
"She wasn't walking out of there without her money and that's why we're here today," the judge said.
During the trial, a videotaped interrogation was played in which Walker appeared visibly upset when detectives told her Filan had died.
The judge said he believed her reaction was genuine.
"I don't think it was an act but I think she was living in denial," Obbish said.
A Cook County jury convicted Walker of second-degree murder in January.
Walker's attorney said at trial that Walker was protecting herself after Filan threw a fit because she and her friend refused to have unprotected sex with him for $300.
At sentencing Thursday, Walker apologized to Filan's family.
"I had no right to play God," she said.
Before sentencing her, the judge noted that Walker did not appear immediate remorseful after stabbing Filan. Instead, she fled.
"Her plan was to get away from what she had done."